When should we be able to freely choose what we put into or do to our bodies? What are the reasons we assume one's age defines these limits? 
10th grade, Health
What are the reasons enough is never enough? Is satisfaction just an illusion?
12th grade, Language Arts
If a law is unfair to one person, is it an unfair law?
4th grade, Social Studies
If we say death isn't such a big deal, then what are the reasons we fear it so much?
10th grade, Language Arts
If you have kids, are you obligated to love them?
9th grade, Ethnic Studies
Is there really something that is impossible?
9th grade, Language Arts
What do we mean by "nothing"?
5th grade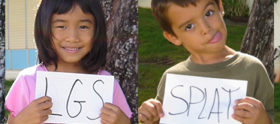 What's p4c Hawai'i
p4c Hawai'i is an innovative approach to education that is transforming the schooling experience by engaging people in the activity of philosophy.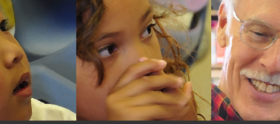 The UH Uehiro Academy is located in the College of Arts & Humanities. The Academy supports research and education for the development of intellectually safe communities of philosophical inquiry in our classrooms and schools.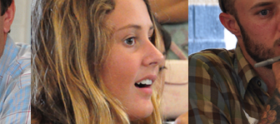 p4c Hawai'i is dedicated to preparing, supporting and sustaining educators, researchers and students who engage or are interested in engaging in p4c worldwide.